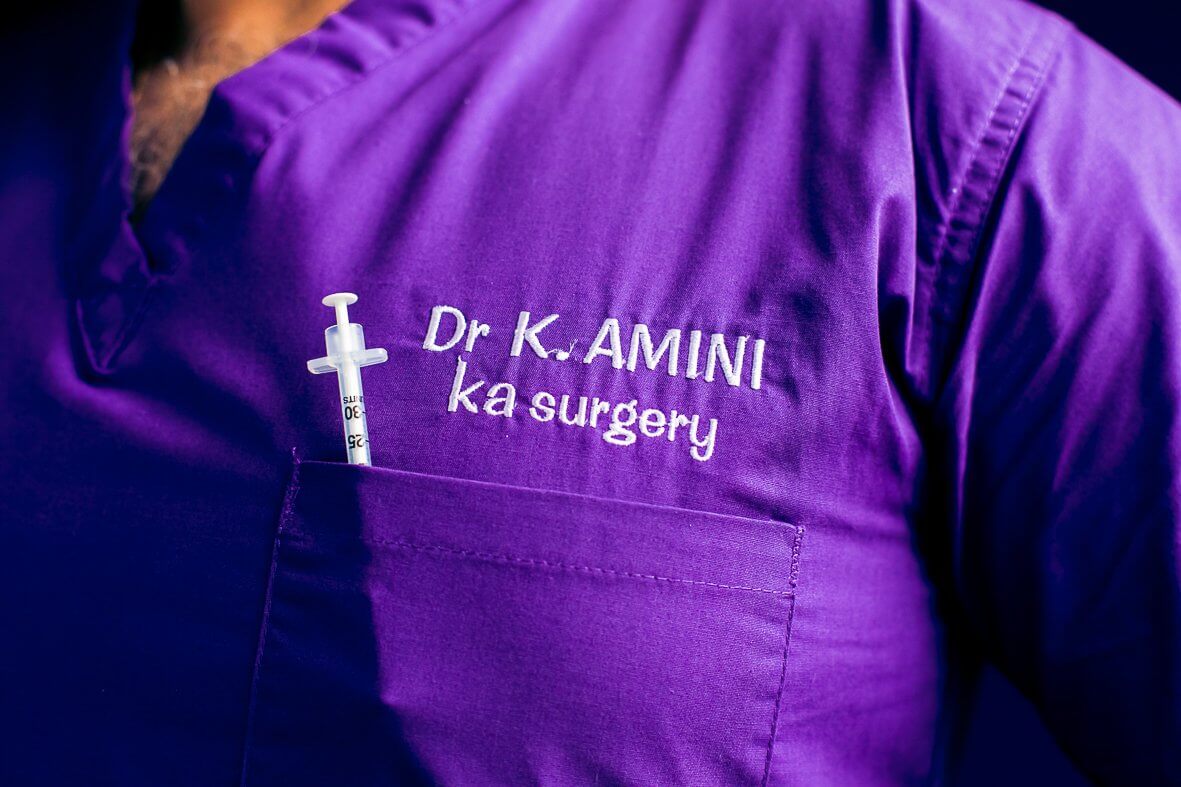 In May 2017, I decided to have my eyelids operated after I had an exam with my ophthalmologist.

I decided to see Dr. Kouroche Amini for the surgery. After he carefully explained all the steps of the treatment and I was reassured.

Dr. Amini also took care of all the insurance details. Surgery took place in Clinic in June and all went very well.

My sight is now much better and I'm super happy with the result.

I thank Dr. Amini for his availability, kindness and his professionalism. – Marion

Dr. Amini is very professional, his work is very well done, he accompanies his / her patient to the end and never lets us down.
I highly recommend it. – Alice Perazzone

Dr. Amini is an exceptional doctor, professionalism, availability and kindness.
Following a cancer requiring a removal of the breast, Dr. Amini has proceeded to its reconstruction and the result is bluffing, I saw thanks again! The team of the clinic is in his image, a HUGE thank you to all, I think of you every day, you m rebuilt!
Genève - Suisse
Chemin de Beau-Soleil 12 
1206 Genève
+41 22 347 77 47